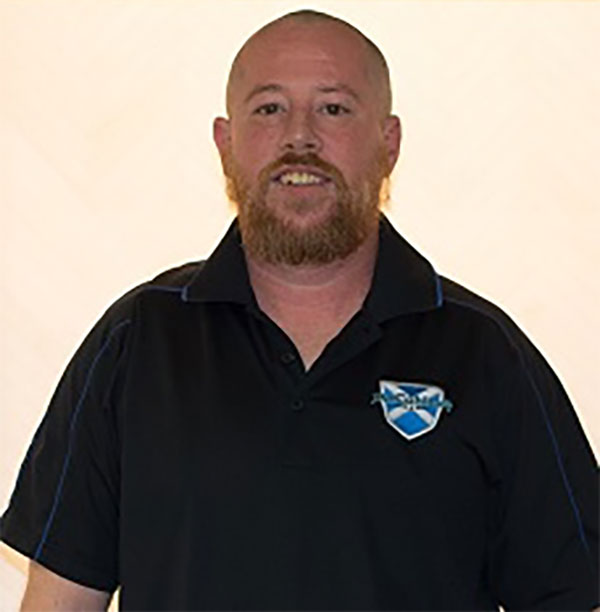 Chris Nichols
Chris is a Largo native and a third-generation cabinet maker.  Chris has built and installed cabinets and countertops all over central Florida for decades and has been with McCabinet since 2017. He finds pleasure in building things with his hands and seeing the end result.
Cabinet making is in Chris' blood. At two months old he was sitting in his car seat watching his father build cabinets at his grandfather's cabinet shop. At the age of 5, he was building things out of scraps of wood and scaring his mother by playing with a drill. By 9 years old Chris was installing hardware on cabinets at his father's cabinet shop. At 16, he decided to start working full-time building cabinets, and learned how to paint and stain cabinets, and fabricate solid surface countertops.
Chris has a wonderful wife and two beautiful daughters. When he is not working he enjoys spending time with his family. Whether it is a trip to Busch Gardens, a day at the park, or a morning at the Home Depot kids' workshop with his girls.