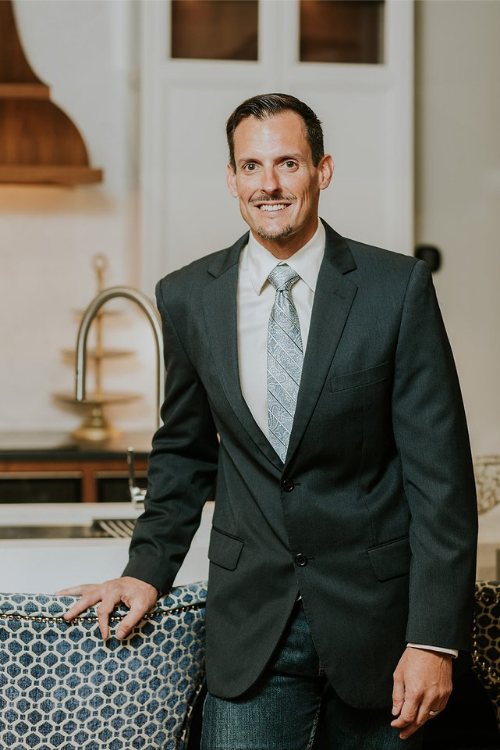 Eric McKenzie
Eric McKenzie grew up in the family business but officially joined McCabinet in 2005. With several generations of the McCabinet family having been builders, contractors or cabinet guys, he has done it all. He's built and assembled cabinets, laid out kitchens, assisted and installed kitchens, ordered, delivered and sold cabinets.
He is very good at putting himself into the space, finding the best way to design it, and then following through with making sure all the decisions are made and understood. Eric enjoys the creation and design portion of his job but nothing can compare to seeing the finished product.
Eric spends his free time with his wife, family and friends either playing some type of sport or going in the pool. He is also enthusiastic about playing games and exercise.
Eric McKenzie – [email protected]