Meet McCabinet Designer Elisa Borschel
Welcome to the June edition of McCabinet's Designer Spotlight. This month, we'll get to know designer Elisa Borschel. Elisa specializes in new construction and builder sales.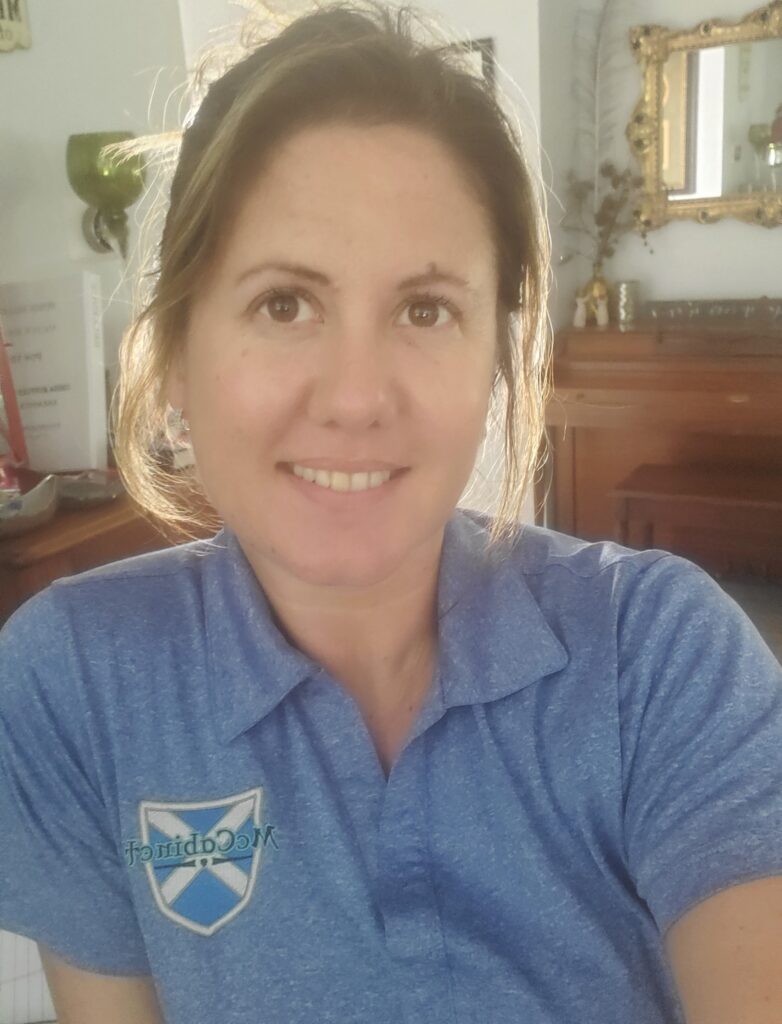 1. Did you always know you were going to be a designer?
I always loved art and creating. I originally wanted to go to school for interior design. It wasn't until I stumbled upon on job listing looking for a designer for McCabinet that I ever thought I'd be here doing this today.
2. What is your favorite part about working at McCabinet?
Working for a family-owned and operated company creates a family atmosphere. It's not just coming in and sitting at a desk and doing your job. There is a genuine care that permeates through the office. We have a great team here and I'm really happy to be a part of that.
3. What is your favorite room to design?
Honestly, I love designing rooms that people want to have fun with; where people are thinking outside of the box. It gets a bit monotonous doing the same white kitchen with a shaker door. I love adding color and wood tones. There are so many options now for cabinets whether you want something that looks aged, crackled, or even with a velvet finish!
4. What project are you most proud of?
You won't believe this but, my own kitchen. We bought a house 2 years ago and I knew I had to rip out the kitchen. It really helped me learn as a designer, what it can be like for the client. In a perfect world, everyone would come in, make selections, and not even think twice. Going through the process and having to make decisions that I was going to live with and look at every day was difficult. I was so afraid of making a selection that I would regret. It opened my eyes and has given me more empathy and understanding for my clients going through the process. In the end, I love my kitchen!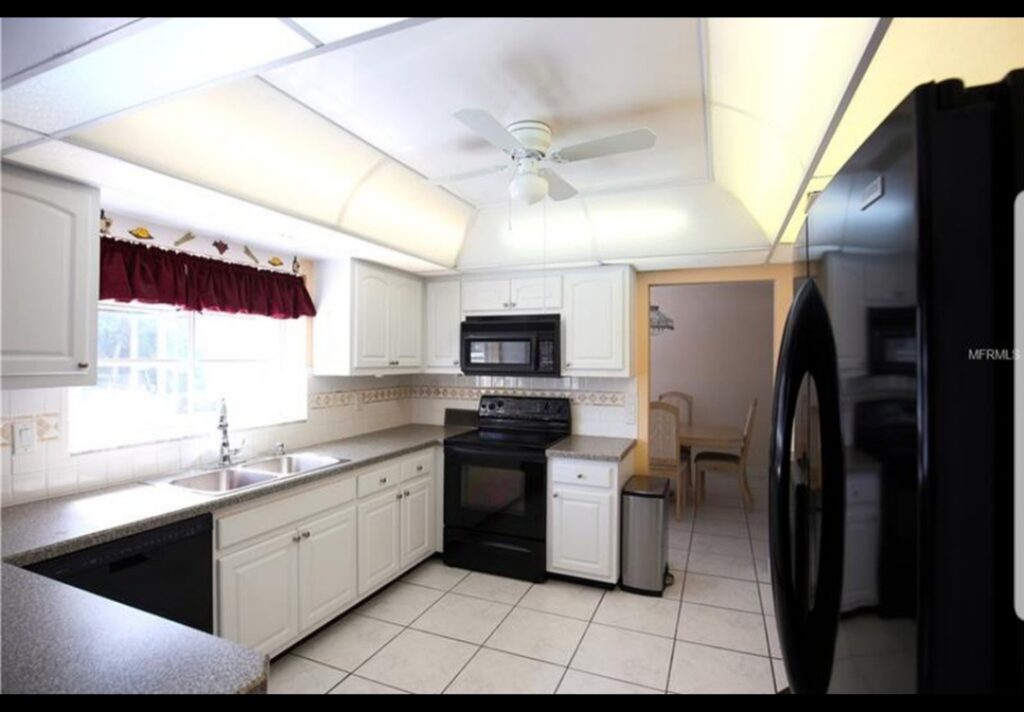 5. What are some of your must-have design elements in kitchens?
Function is the top priority for me. It can be beautiful but if it doesn't function well for you it can be frustrating. As they say, 'the kitchen is the heart of the home' I like it to be welcoming and warm. I feel that if you love cooking in your kitchen, it can be tasted in the food – a bonus for all. Symmetry is also key. I feel that being in a well-balanced space also brings comfort and is pleasing to the eye. Lastly, lighting. The pop of a glass door that is lit up can really break up a large run of cabinets. We usually have stacked upper cabinets that we light up and can even play with different wood tones inside to change things up a bit. Lighting can really set the mood in any room.
Lightning Round
1. What is your favorite food?
Eek this is hard… Italian – Indian – Thai – Mexican, if I had to choose, I guess it would be tacos. We do Taco Tuesday every week!
2. Dogs or cats?
Dogs! We have 2, a Wheaten Terrier named Tyson & a Jack Russell/Chihuahua mix named Marley.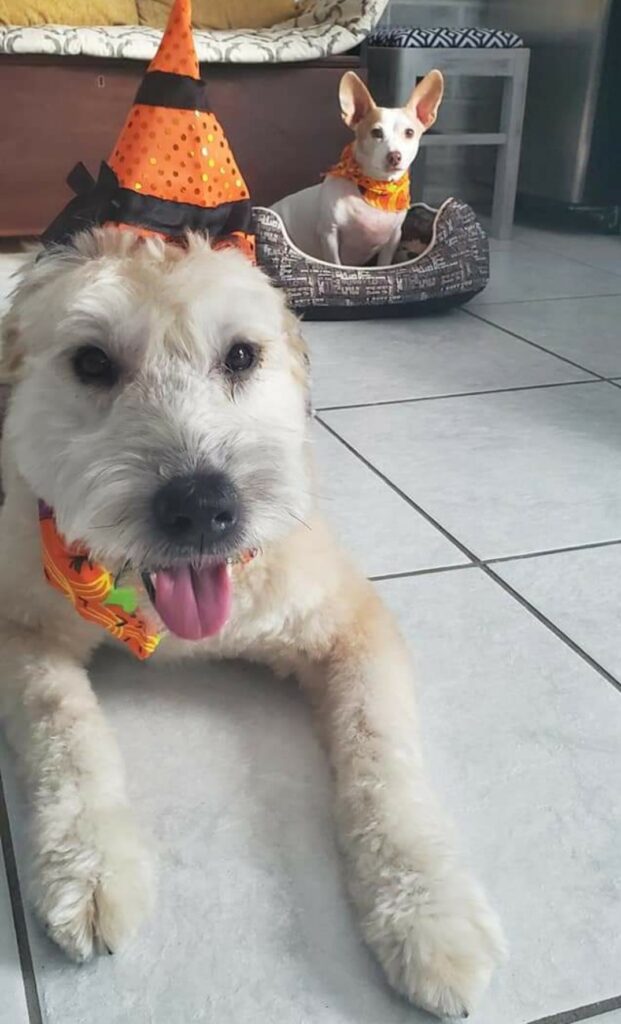 3. Where is your next vacation going to be?
A cabin on Fontana Lake in North Carolina.
4. What is your favorite color?
I love them all except mustard brown. Sorry mustard brown :/
5. What is your favorite sport and favorite team?
We are big Rays fans. We have season tickets and try to do half as date nights and the others with the whole family. We are also Bucs fans and are interested to see where this next season takes us!