Meet McCabinet Designer Jordan McKenzie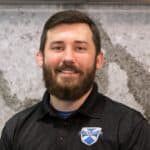 This month, we'll take the time to get to know designer Jordan McKenzie.  If the name sounds familiar, it should!  He is the nephew of the original owner of McCabinet.
1. What brought you to work at McCabinet?
My uncle started McCabinet only a few years after I was born. In high school, I would help deliver cabinets here and there, but I was actually hired while I was in college as the delivery driver. I actually never intended on taking a more serious role until my cousin, current President Brian McKenzie, offered me a job in sales. I'm loving it and thank him every chance I get.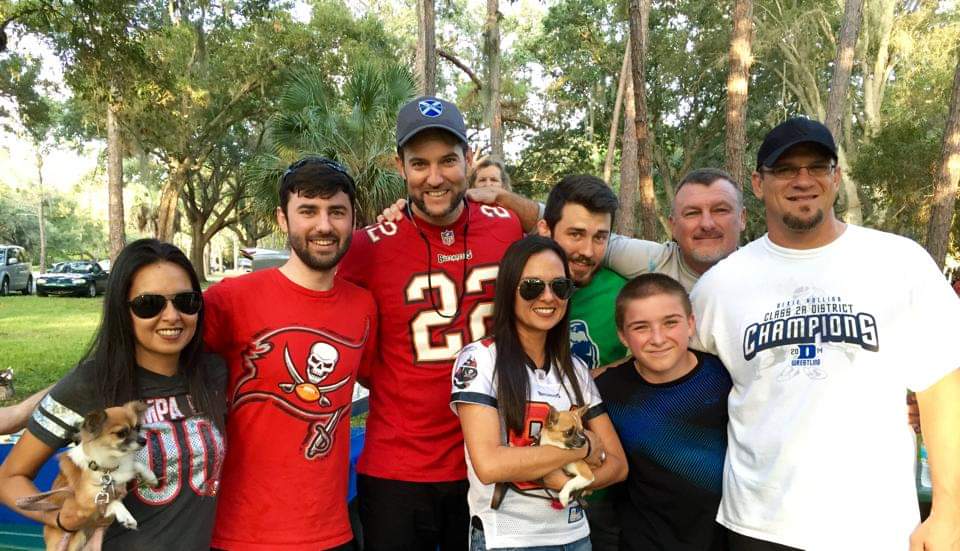 2. Did you always know you were going to be a designer?
I went to school for sports management and wanted to become an athletic director. Nothing is ever out of reach but I'm loving McCabinet. One thing I learned is that you never want to limit your horizons!
3. What is your favorite room to design?
While kitchens are fun and definitely complex, I have done a couple built in desks so far that I really liked the outcome of. I love the reactions of the homeowners when they see the finished product.
4. What do you most look forward to about your day?
Coming into the office first thing in the morning, I have my daily routine. Talk a little sports with fellow designer, Ryan. Then it's off to see lead designer Tricia, the sweetest, strongest woman God could have created, for one of her world-famous hugs. Stop by Brian's office and do our good morning handshake, because every day is exciting with a boss like him. Finally, a quick stop in Meaghan and Keven's office to say hey and get a laugh or two in before the day starts.
5. What are some of your favorite kitchen or bathroom trends?
Call me simple but I really like the white shaker look. Some people may consider it a trend, but to me, it doesn't seem like it will ever not be "in." They're easy to clean and if you ever get bored of them, white isn't hard to get refinished. The counter top or the island is where I like to put some color in and give the kitchen an accent piece.
Lightning Round
1. What is your favorite flavor of ice cream? Why?
All the ice cream! I have an inner fat kid and love it all. If I had to choose one though, it would have to be cake batter ice cream with some cookie dough in it.
2. Dogs or cats?
I love both and have had both in my life. Cats are very strange and that's why I like them but dogs are where it's at. They are truly man's best friend. I love getting home from work, where I am greeted by my dog with a toy in his mouth and the cutest butt wiggle that would melt anyone's heart. I mean look at this guy!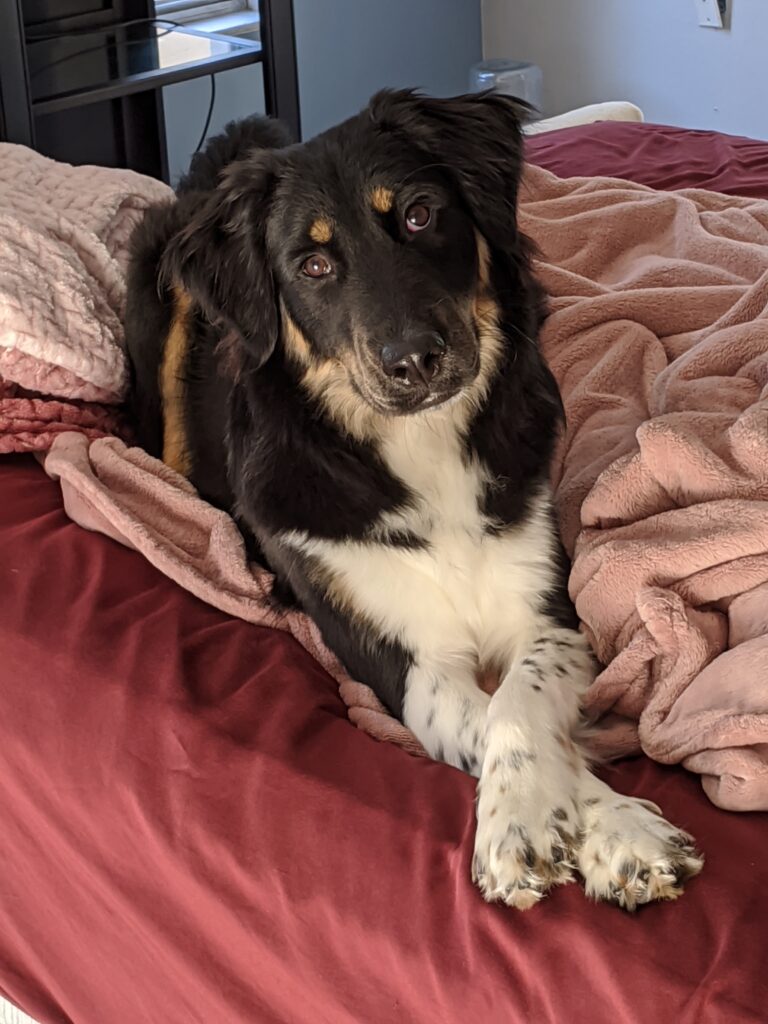 3. What is the best vacation you ever went on?
I have been very blessed in my life and have been on many vacations with people I love; I think that's really what makes vacations special. I have the best mom in the entire world that has taken me all over the world. She is the president of a ski club I have been fortunate enough to travel to Canada and Italy to ski with!
Recently, she led a trip that my brother, his best friend and all of our girlfriends got to go on. it was a blast. The skiing was great and my girlfriend did awesome on the slopes for her first time. We went snowmobiling up to the Continental divide. While we almost died walking there, we got to finish our trip off at the biggest snow tubing hill we've ever seen.
4. What is your most embarrassing moment?
Thankfully, I don't get embarrassed too easily. But, when I was a freshman in highschool, I wore my singlet backwards in a wrestling match and my mentor yelled out right before my match, "hey kid, you got your singlet on backwards!" As he said that the whole crowd got silent followed by a ton of laughter. To make it worse, I lost my match!
But by far I think the most embarrassed I have ever been in my life was in the third grade. I worked up enough courage to give a teddy bear to my crush for Valentine's Day. She called me out in front of the whole class and then I tripped on a backpack on the way back to my desk! Can you believe I still remember that? Got to love kids, right!?
5. What is your favorite sport?
Wrestling has been my favorite sport for as long as I can remember. My dad was my high school wrestling coach and coached most of my cousins as well.