McCabinet Remains Focused on Providing Customers the Smoothest Transaction Possible… And, We're Having a Sale!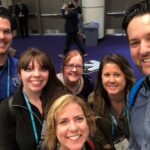 The novel coronavirus has certainly thrown small businesses a curveball.  However, no matter what may come our way, at McCabinet, we're focused on continuing to provide current and future customers with the smoothest transaction possible.  Whether your project is big or small, it is important to us – your project will not be delayed because of COVID-19.
During the pandemic, we have not closed for a single day, and have been able to provide virtual tours and installations that adhere to all CDC guidelines.
The McCabinet Family
Despite the tumultuous times, we have found ourselves in, and the future of uncertainty we face, as a family-owned and operated business, we prioritize our employees.  To that end, we have been able to keep every single one of our amazing designers and installers employed during the pandemic.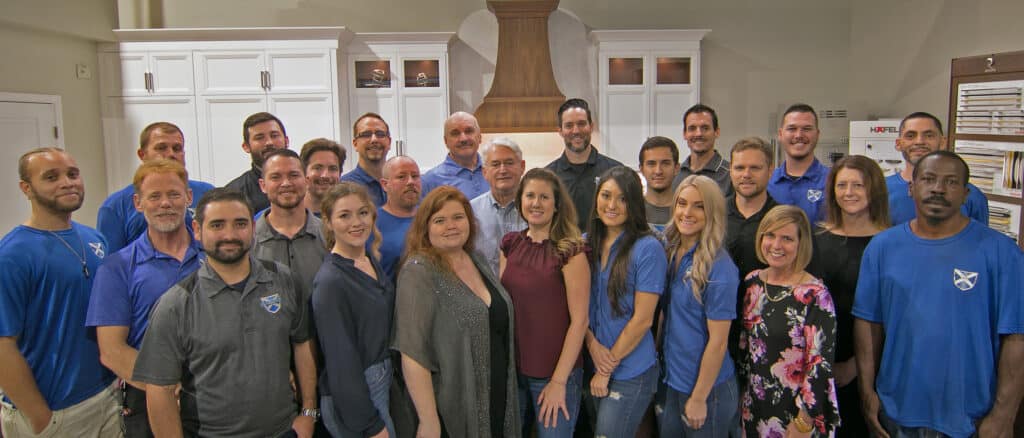 McCabinet is offering a sale!
Now that Florida is "reopening," we are celebrating by offering our biggest sale ever:
20% off retail pricing on Holiday Kitchens, DuraSupreme, and Urban Effects cabinetry, as well as contractor pricing on Corian Quartz, Silestone and granite.
We even offer antimicrobial cabinets and countertops. Now is the time to get a truly great deal on your project while supporting America's small businesses and workers.
Call today and schedule a virtual appointment or a private showroom design meeting.  In our showroom, we adhere to all CDC guidelines, respecting social distancing, providing hand sanitizer, and wearing gloves and protective masks as necessary.
We have been part of this community for almost three decades.  It is our duty to continue to serve you during this time!  Our kitchen designers, bathroom designers, and closet designers are here to help bring your project to life.  Give us a call today to see how we can help you.  Make sure to ask about our financing options.